Free Booking System for Driving Schools
Experience the unrivalled efficiency of driving school operations with our free booking and scheduling software.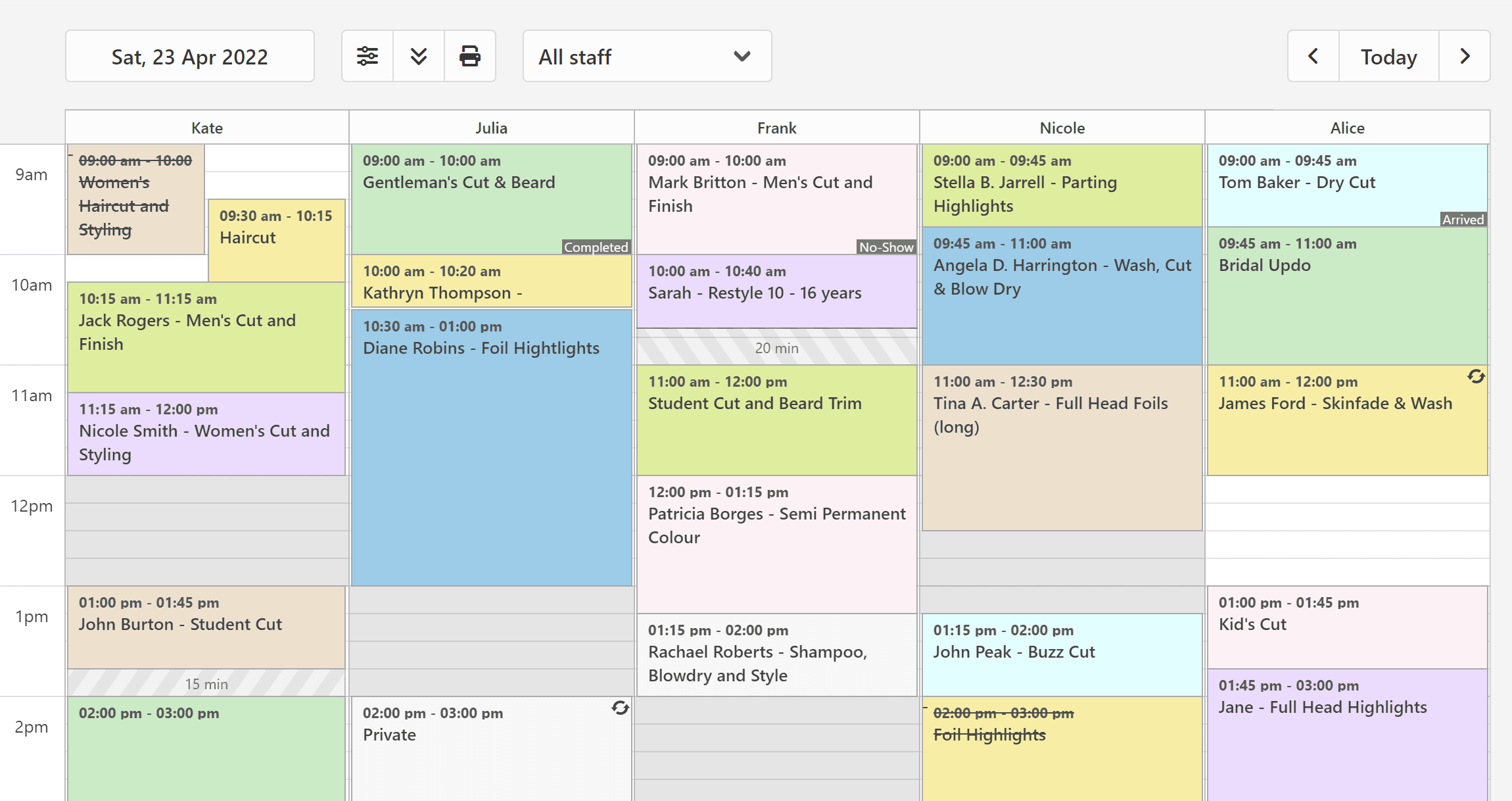 Effortless online booking
Save time and streamline your day with our state-of-the-art online booking system, which allows clients to effortlessly schedule and change appointments right on your website.
Appointment scheduling
Simplify your scheduling process with our user-friendly drag-and-drop calendar, allowing you to quickly tailor and effortlessly manage your busy timetable.
Boosting productivity
Say goodbye to tedious and time-consuming tasks. Our platform allows you to automate routine activities and maintain a well-organized day.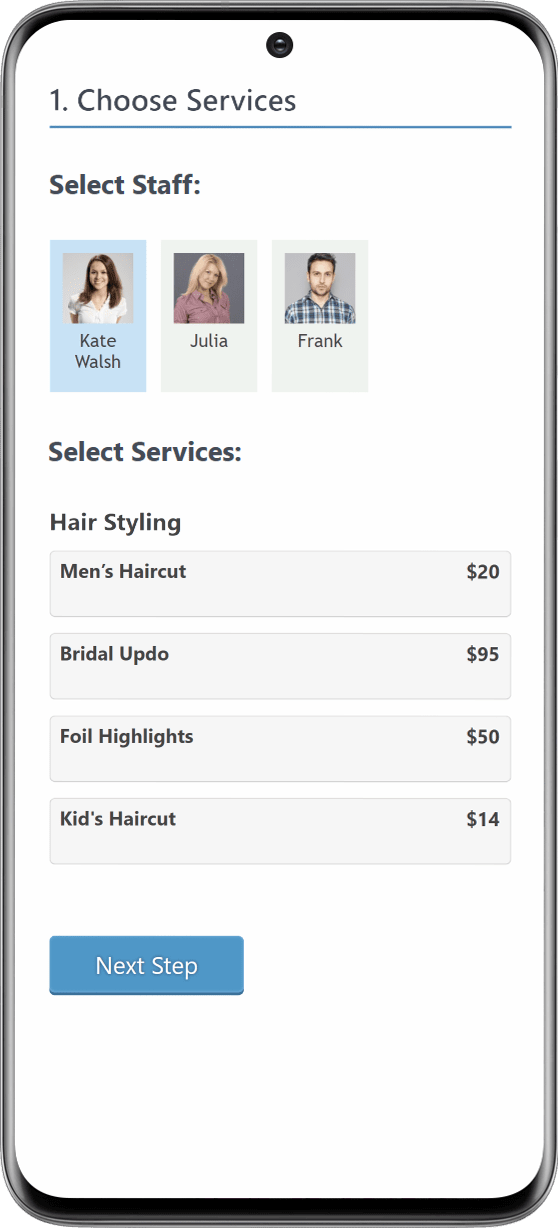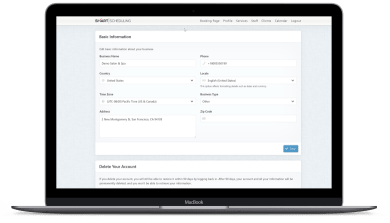 Manage appointments from anywhere, on any platform or device
Our software is designed for seamless compatibility across all devices and platforms, from mobile phones to tablets and computers. With our web-based interface, you can work efficiently without the need for app installation or software updates.
Exceed customer expectations with personalised service
Deliver exceptional, personalized service by managing all customer information – including past appointments, personalized notes, contact information, and more – in one central location.
Cut down on no-shows with automatic appointment reminders
Reduce no-shows and save valuable time by using automated email and text reminders to notify clients about their upcoming appointments.
Provide timely service to customers with our intelligent booking solution
Our intelligent system avoids double bookings and allows for appointment buffers. That means you and your staff can stay on schedule and ensure that no customer ever has to wait!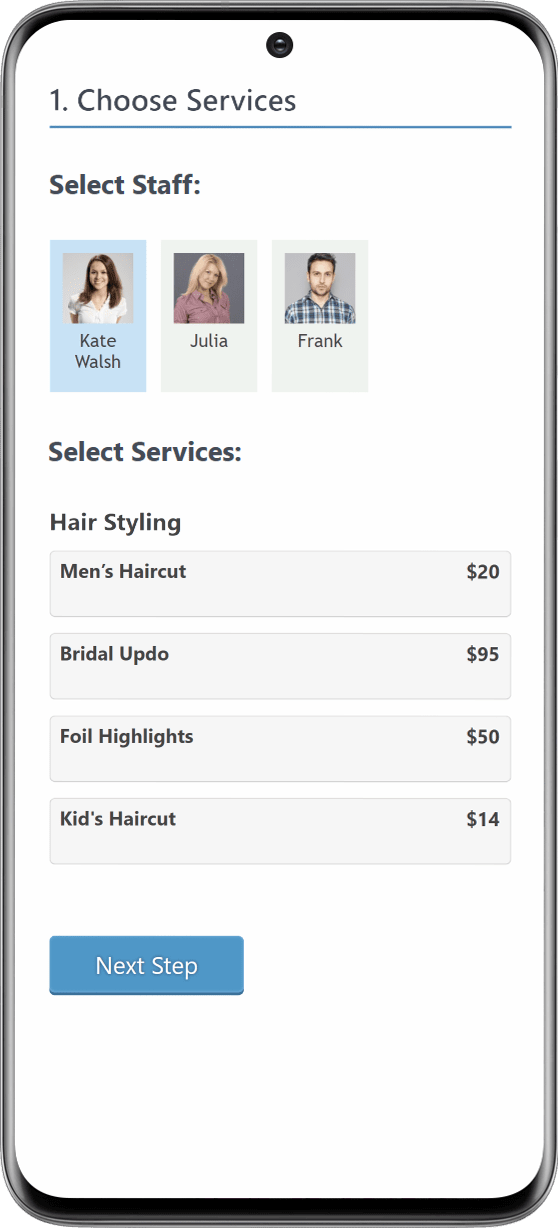 Free Software
No credit card, no trial period, free and unlimited use!
Sign Up
Frequently Asked Questions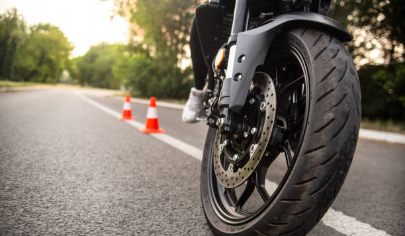 Is your service really free? Are there any hidden costs?
Our service is really free and there are no hidden costs. The only service that is associated with a fee is SMS reminders for clients. However, SMS reminders are an optional feature. By default, we send only free email reminders.
Can I integrate online booking into my website?
Yes, you can easily add online booking to your website using a hyperlink. Navigate to "Profile" → "Online Booking" to find the URL for your booking page. Use it to create a clickable link or embed a window (iframe) on your site for seamless on-page booking, allowing visitors to book online without leaving your website.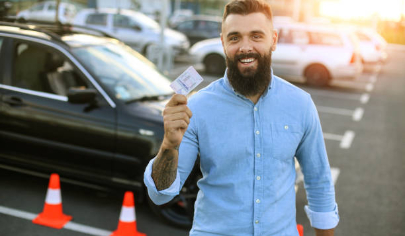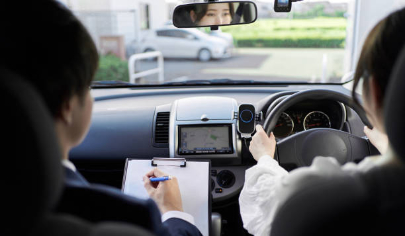 How does the system manage scheduling conflicts?
Our web-based platform has safeguards to prevent conflicts. Clients can't book overlapping appointments unless you enable double booking for specific time slots. However, you and your staff can create overlapping appointments without restrictions.
Can clients book multiple services simultaneously?
Yes, your customers can book an appointment that includes multiple services. Also, you can limit the number of services that can be booked at once.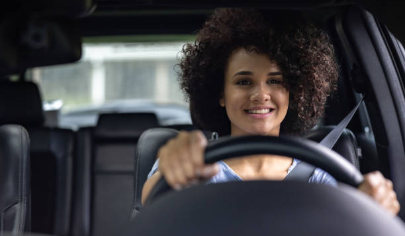 Free Software
No credit card, no trial period, free and unlimited use!
Sign Up