Free Salon Scheduling Software
Smart Scheduling is the leading scheduling software for hair salons, and it's completely free.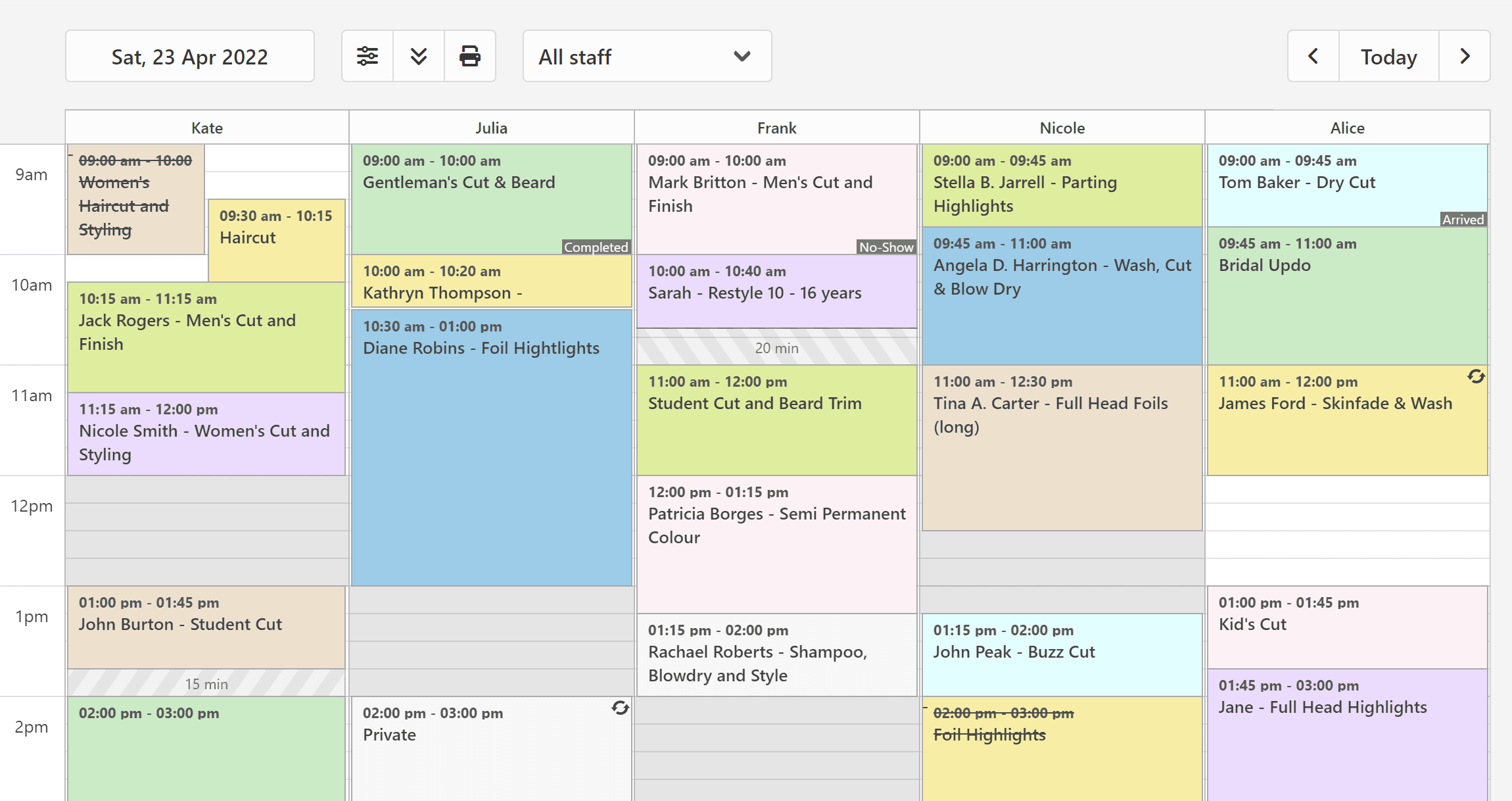 Online Booking
Enjoy a productive day without phone interruptions. Our user-friendly online booking system enables customers to book and modify appointments directly on your website.
Appointment Scheduling
Streamline your scheduling with our seamless drag-and-drop calendar. Quickly add appointments, change work hours, and view your entire schedule in one convenient place.
Maximizing Productivity
Remove redundant and time-intensive tasks. Our software streamlines day-to-day activities, automating vital tasks to ensure a well-managed schedule.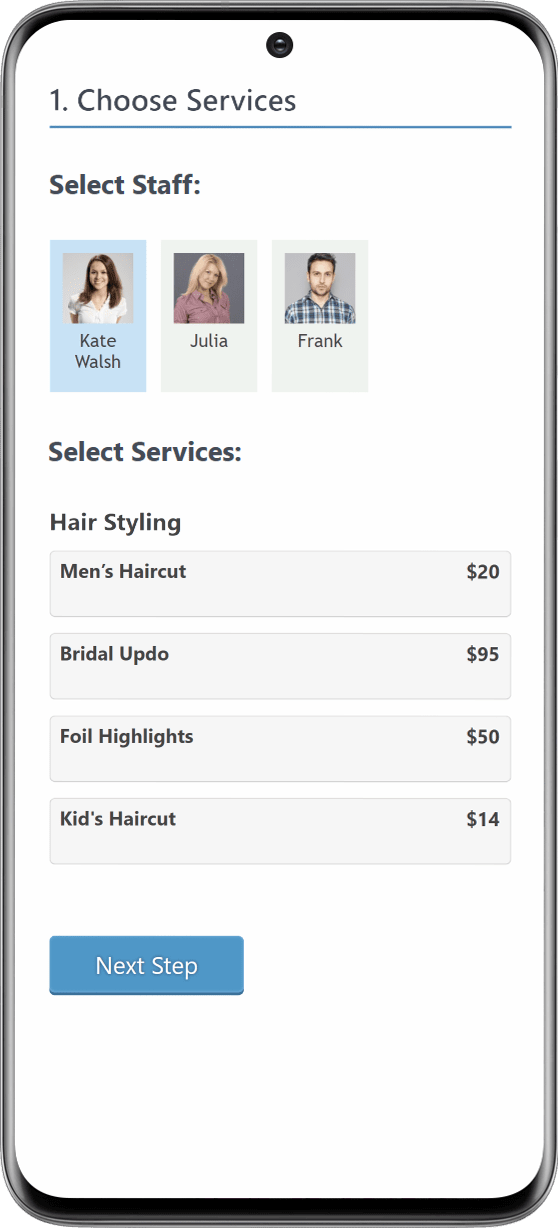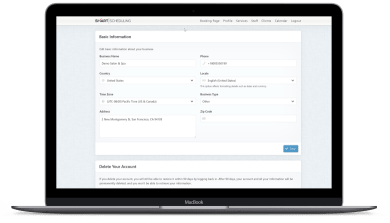 Effortlessly Schedule Appointments Anytime, From any Device
Enjoy a hassle-free experience with our software across multiple devices, including smartphones, tablets, and computers. Our web-based platform eliminates the need to download software or install applications.
Tailoring Services to Client Needs
Deliver exceptional customer satisfaction by tracking individual information such as past appointments, preferences, contact details, and more.
No More No-Shows
Eliminate no-shows and wasted time with our automated appointment reminders to ensure clients are aware of their upcoming appointments.
Never Make a Customer Wait Again
Our software prevents double bookings and allows you to add buffer time between appointments, helping you and your staff stay on schedule and improve customer satisfaction.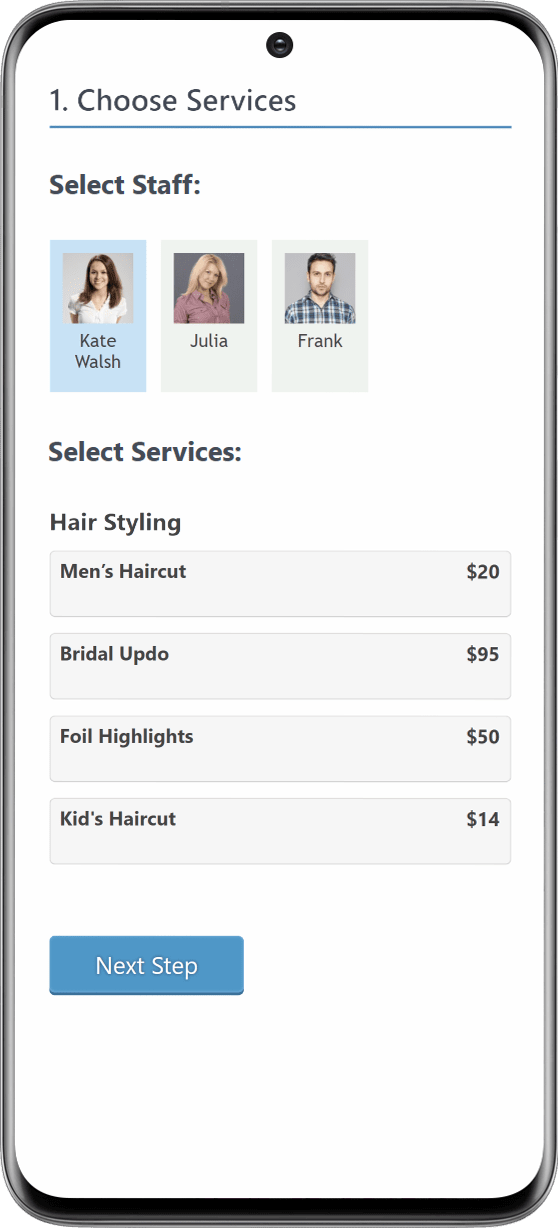 Free Software
No credit card, no trial period, free and unlimited use!
Sign Up
Frequently Asked Questions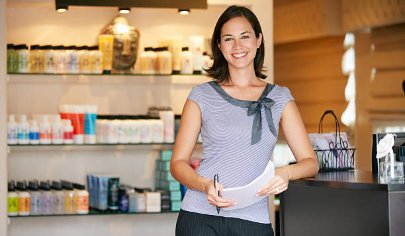 Is Using Your Service Really Free? Are There Any Hidden Fees?
Indeed, our platform is completely free, with no hidden fees. The only extra feature that requires a fee is SMS reminders for your salon's clients. By default, we only send free email reminders to your clients.
How Do I Add Online Reservations to My Salon's Website?
Adding an online booking feature to your salon's website is easy. Simply visit "Settings" and then click "Online Booking" to discover the unique URL for your booking interface. Use this link to either create a clickable element or insert an iframe that allows clients to reserve their haircut appointment without leaving your site.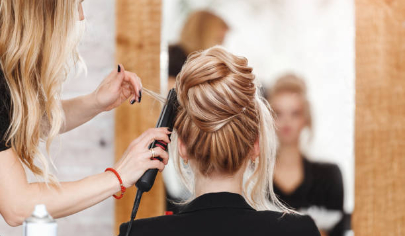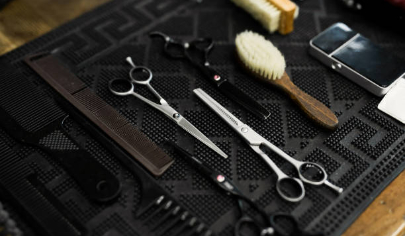 How Does the System Handle Potential Scheduling Conflicts?
Our cloud-based scheduling tool has built-in features to prevent overlapping appointments. Clients are prevented from booking conflicting times unless you enable the double booking option for select time slots. However, you and your salon staff have the latitude to schedule overlapping appointments if necessary.
Can Clients Book More Than One Hair Service at a Time?
Of course, your clients can choose to book multiple services - be it a haircut, styling or coloring - in a single appointment. You can also set a limit on the number of services that can be booked at once.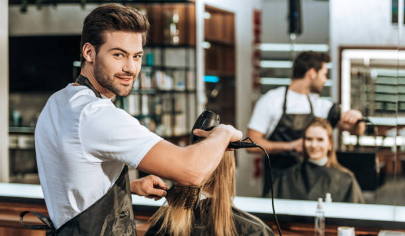 Free Software
No credit card, no trial period, free and unlimited use!
Sign Up