Free Spa Scheduling Software
Smart Scheduling is the leading scheduling software for the spa and beauty industry, and it's completely free.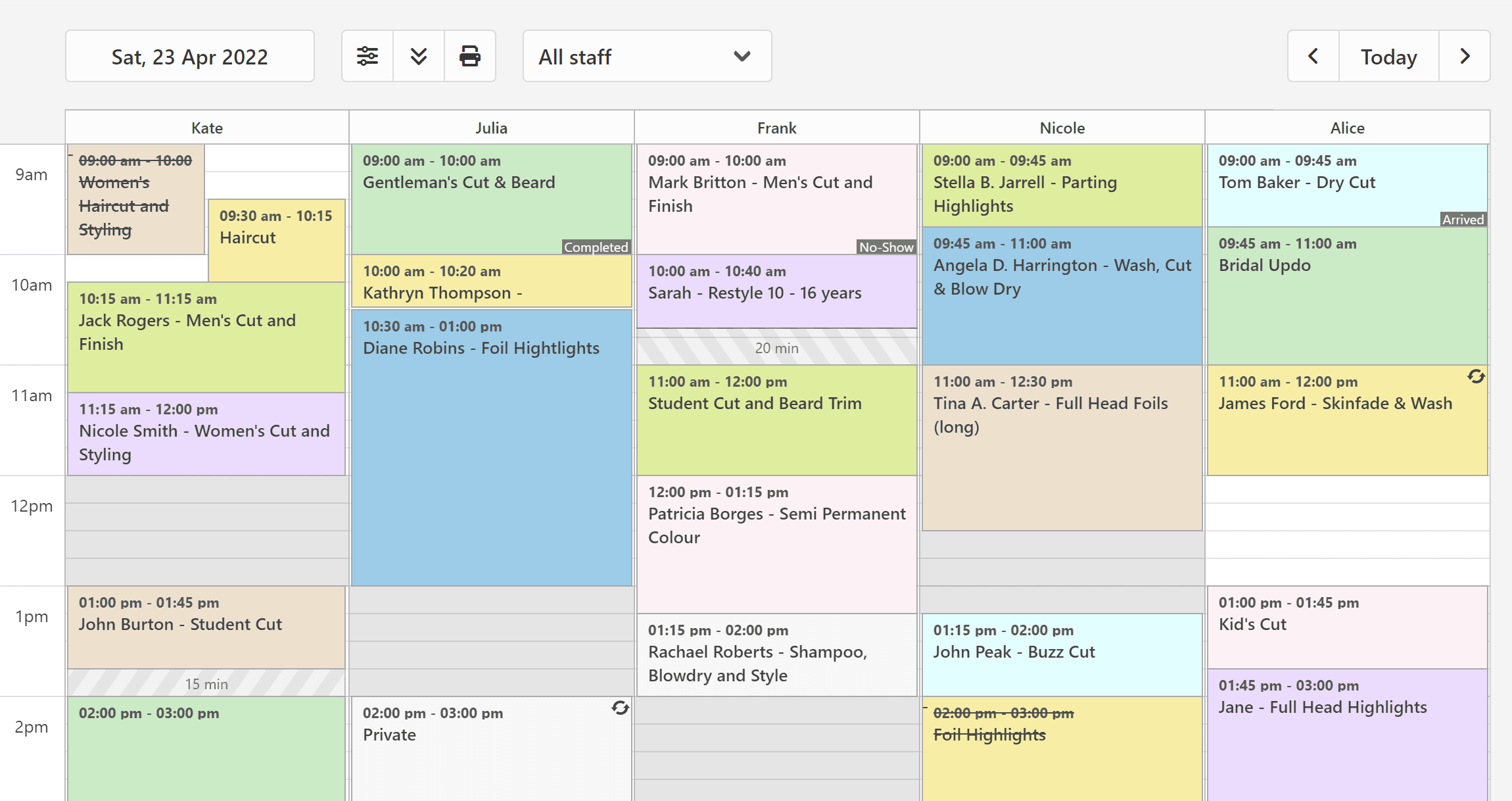 Online booking
Free yourself from endless phone calls. Our easy-to-use online booking system allows clients to book and change appointments directly from your website.
Appointment scheduling
Planning and organizing your busy schedule is now simpler than ever. Our intuitive drag-and-drop calendar lets you customize and manage your agenda with just a few clicks.
Increase your productivity
No more tedious, time-consuming activities. Our software helps you automate routine tasks and streamline your daily activities, so you can focus on more important tasks and increase your productivity.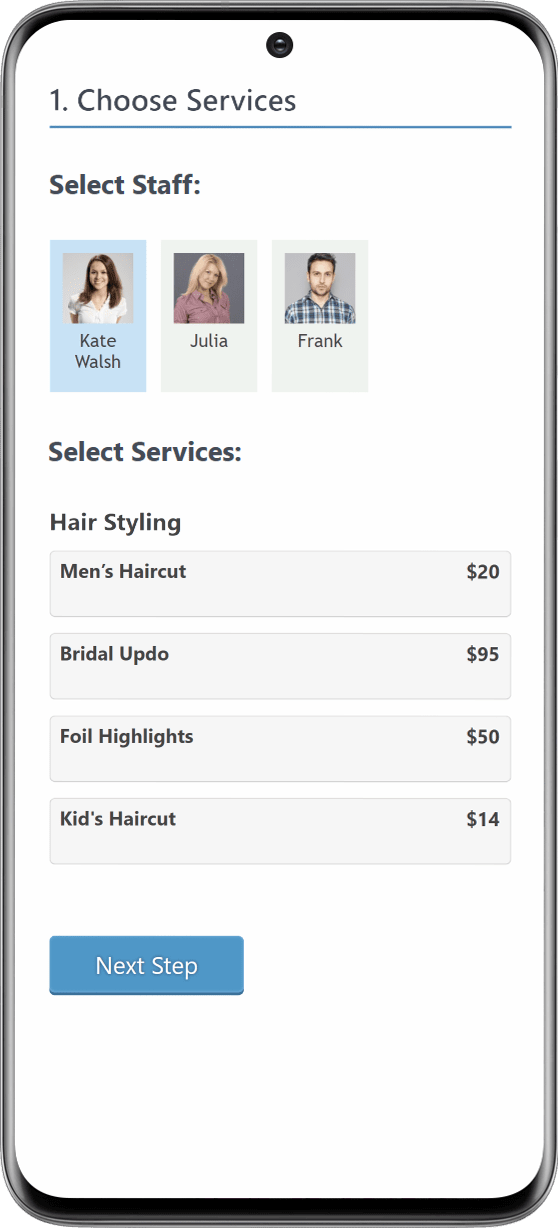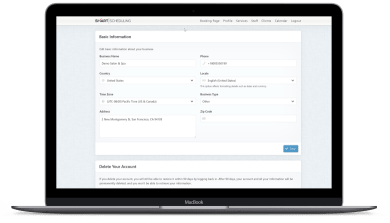 Software that works on any device
Designed to be compatible with any platform, mobile device, tablet or computer, our software gives you the convenience of scheduling from anywhere, at any time.
Deliver exceptional service to your customers
Improve the quality of your service by maintaining comprehensive customer records that include past appointments, preferences, contact information, and more to create uniquely personalized experiences.
Minimize no-shows with automated reminders
Reduce no-shows and save time with our automated appointment reminders. Our email and text notifications keep your clients informed of their upcoming appointments and ensure they arrive on time.
Keep customers happy with timely service
Our comprehensive system allows you to allocate buffer time between appointments, ensuring that you and your staff provide on-time service. Give your customers the exceptional, wait-free experience they deserve!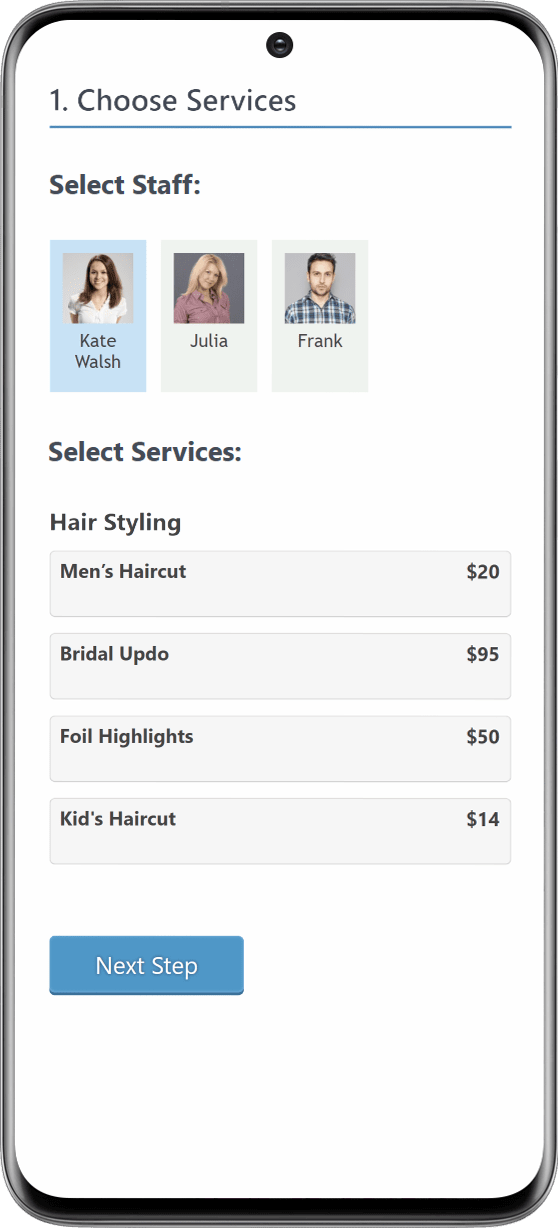 Free Software
No credit card, no trial period, free and unlimited use!
Sign Up
Frequently Asked Questions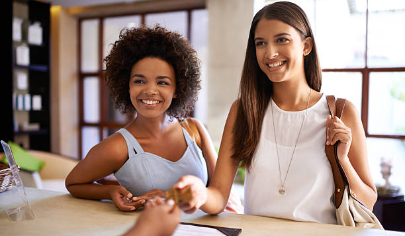 Is your service really free? Are there any hidden costs?
Our service is really free and there are no hidden costs. The only service that is associated with a fee is SMS reminders for clients. However, SMS reminders are an optional feature. By default, we send only free email reminders.
Can I integrate online booking into my website?
Yes, you can easily add online booking to your website using a hyperlink. Navigate to "Profile" → "Online Booking" to find the URL for your booking page. Use it to create a clickable link or embed a window (iframe) on your site for seamless on-page booking, allowing visitors to book online without leaving your website.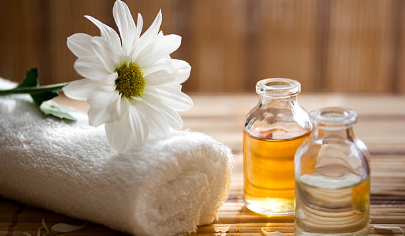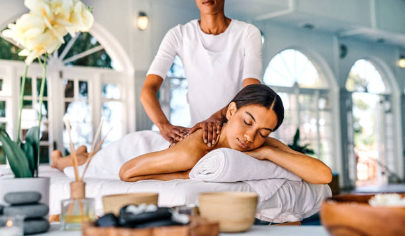 How does the system manage scheduling conflicts?
Our web-based platform has safeguards to prevent conflicts. Clients can't book overlapping appointments unless you enable double booking for specific time slots. However, you and your staff can create overlapping appointments without restrictions.
Can clients book multiple services simultaneously?
Yes, your customers can book an appointment that includes multiple services. Also, you can limit the number of services that can be booked at once.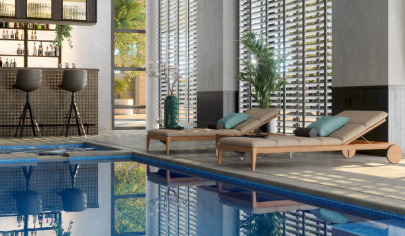 Free Software
No credit card, no trial period, free and unlimited use!
Sign Up