Free Scheduling Software
Smart Scheduling is the leading appointment scheduling software for businesses, and it's totally free.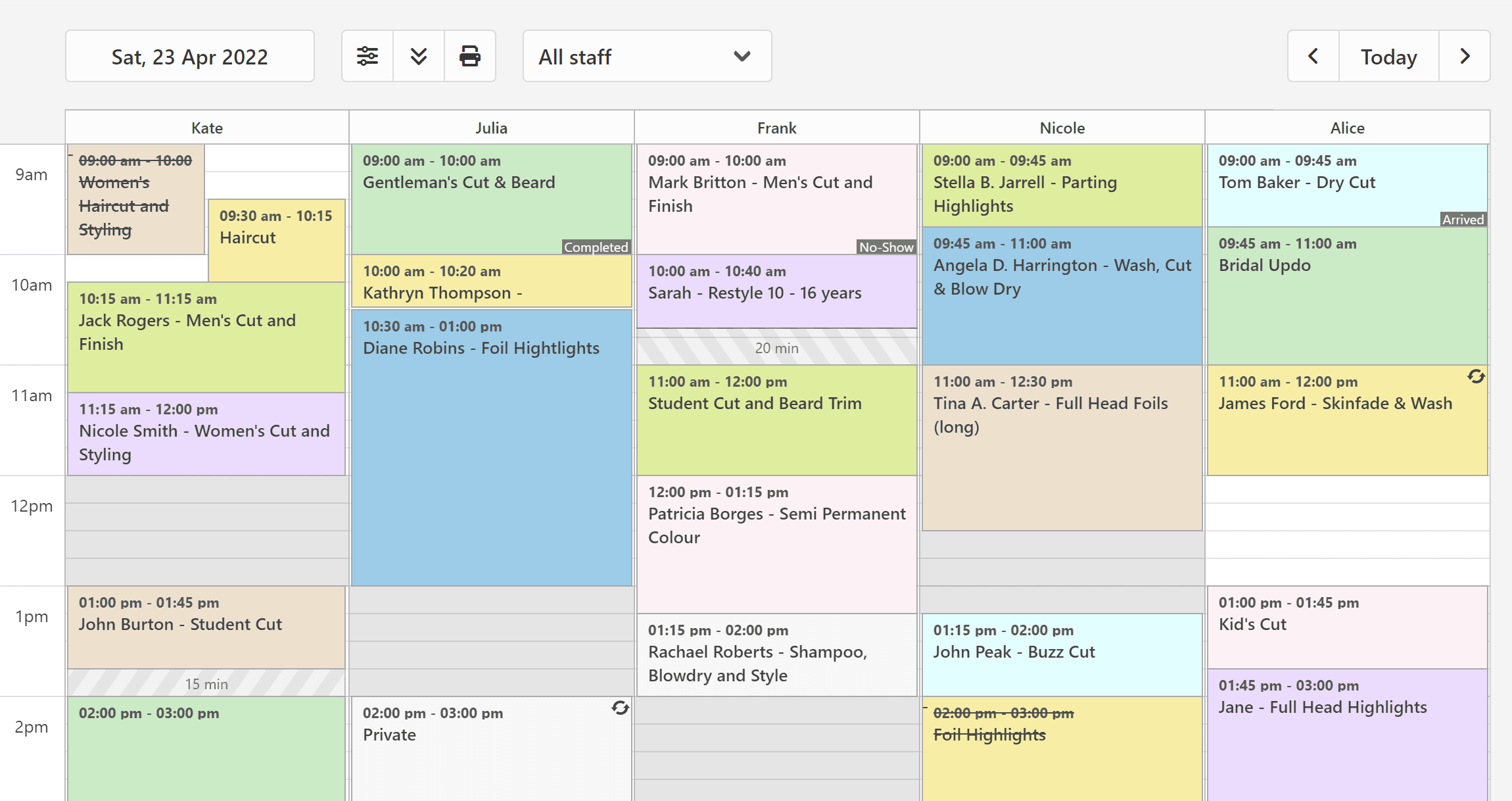 Online Booking
Don't spend your day on the phone. Our unique online booking system lets customers to schedule and change appointments directly on your website.
Appointment Scheduling
Managing your appointments has never been easier. Our intuitive drag-and-drop calendar lets you quickly add appointments, change times or assignments, and see your full schedule at a glance.
Boosting Productivity
Eliminate repetitive or time-consuming tasks. Our platform lets you to automate routine tasks and keep your day organized.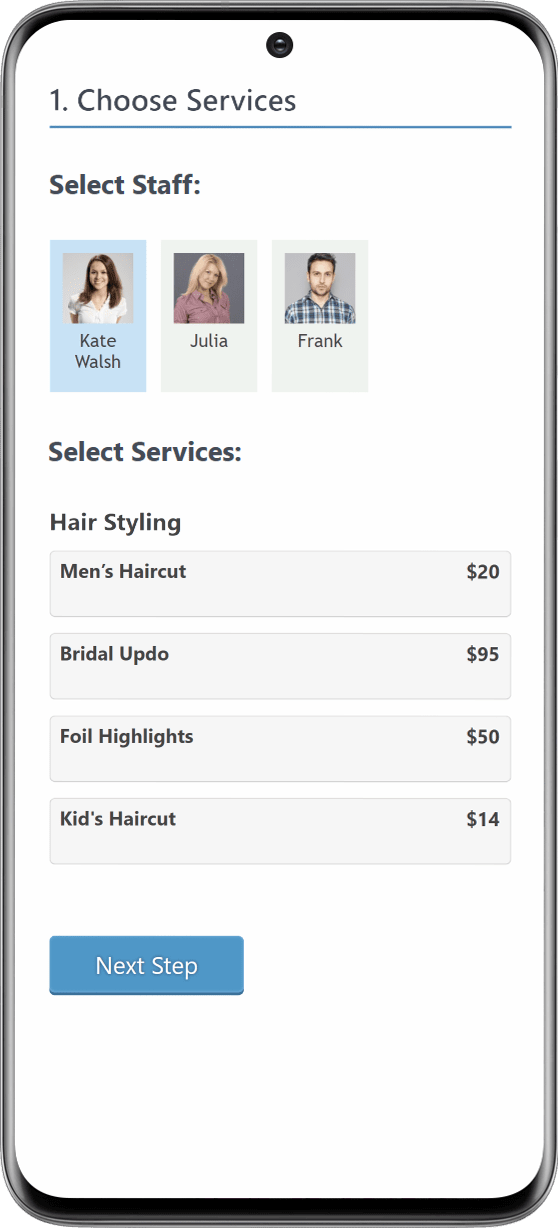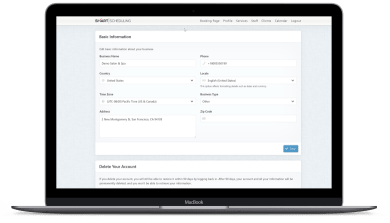 Manage Appointments From Anywhere, on any Platform or Device
Our software is designed to work seamlessly on any device or platform, including smartphones, tablets, and computers. You can access it through an intuitive web-based interface that requires no installations or updates.
Instantly Know What Every Client Wants
Offer more personalized service by tracking all your clients' details, including past appointments, preferences, contact information, and more.
Minimize No-Shows With Automated Reminders
Reduce no-shows and save time using automated appointment reminders. Our email and text notifications help your clients stay on top of their upcoming appointments.
Never Make a Customer Wait Again
Our software prevents double bookings and allows you to add buffer time between appointments, ensuring that you and your staff stay on time.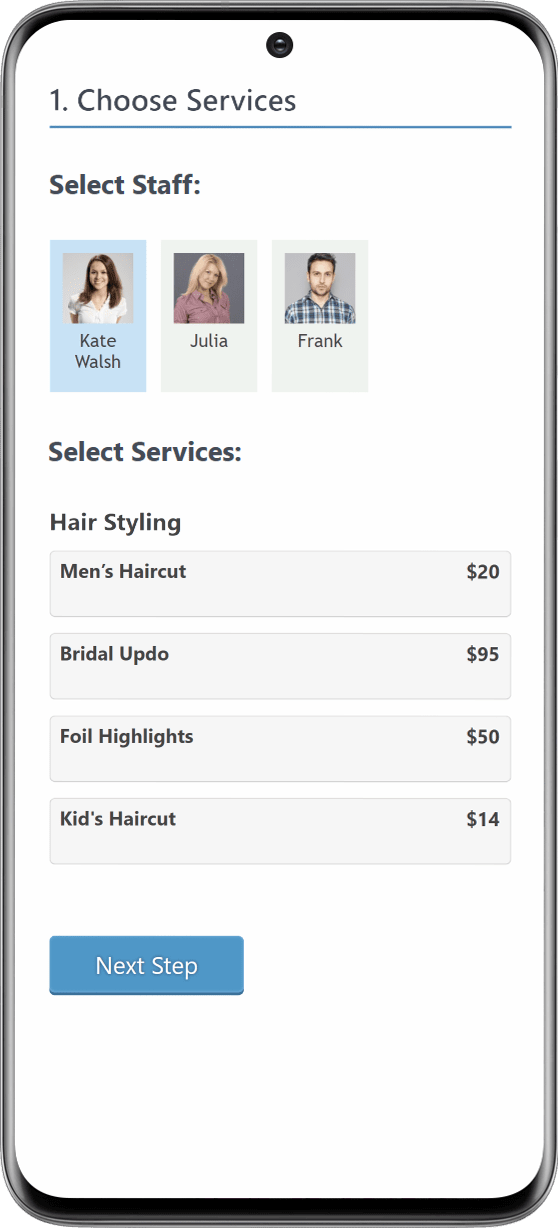 Free Software
No credit card, no trial period, free and unlimited use!
Sign Up
Smart Scheduling is Ideal for These Businesses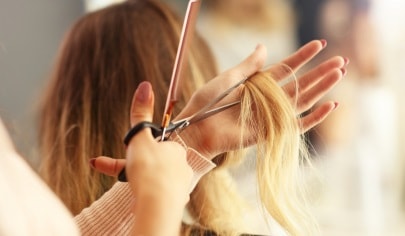 Hair Salons and Barbershops
Managing a successful hair salon or barbershop can be difficult. Our platform simplifies the process, allowing you to spend more time styling and less time managing appointments. Give it a try and see how Smart Scheduling can help your business run more efficiently.
Massage Therapists
Our app gives massage therapists an easy-to-use, intuitive user interface coupled with powerful time- and money-saving features. Not only does creating an account and initializing the online software take less than a minute, but the service is also completely free.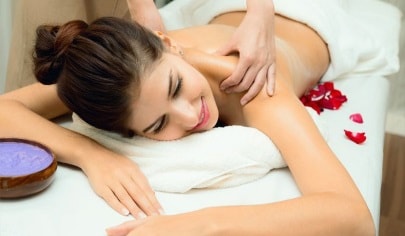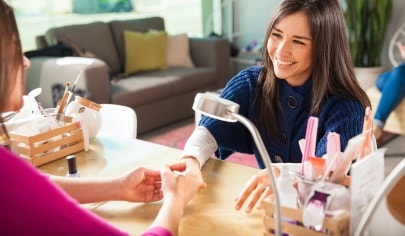 Beauty Salons
Manage your beauty salon with ease. No matter how many services you offer or how many employees you have, even customers with the most complex needs will be a cinch to handle with our simple scheduling system.
Spas
Our software can serve as a spa management solution. From automatic backups to online booking, the app will help even the busiest spa manager easily and efficiently handle their day-to-day tasks. We take the guesswork out of managing your business so that you can spend more time growing it.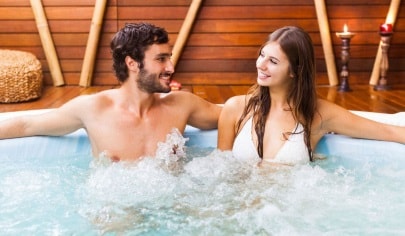 Professional Service Providers
Take your productivity to new heights with our free software, which provides a secure and streamlined solution enabling clients to book appointments online and upload required documents. Our app is easy to use and can be tailored to meet your business's specific needs. This makes it ideal for professional service providers like lawyers, translators, and notaries.
Free Software
No credit card, no trial period, free and unlimited use!
Sign Up